Humphreys County 2023 Golf Scramble
Join us on Wednesday, May 10th, for a day on the golf course supporting local business and industry! Click the flyer below to download the team or sponsorship registration form.
---
Humphreys County Economic Development Council 30 Years of Service
Click the image below to read the full release or click here.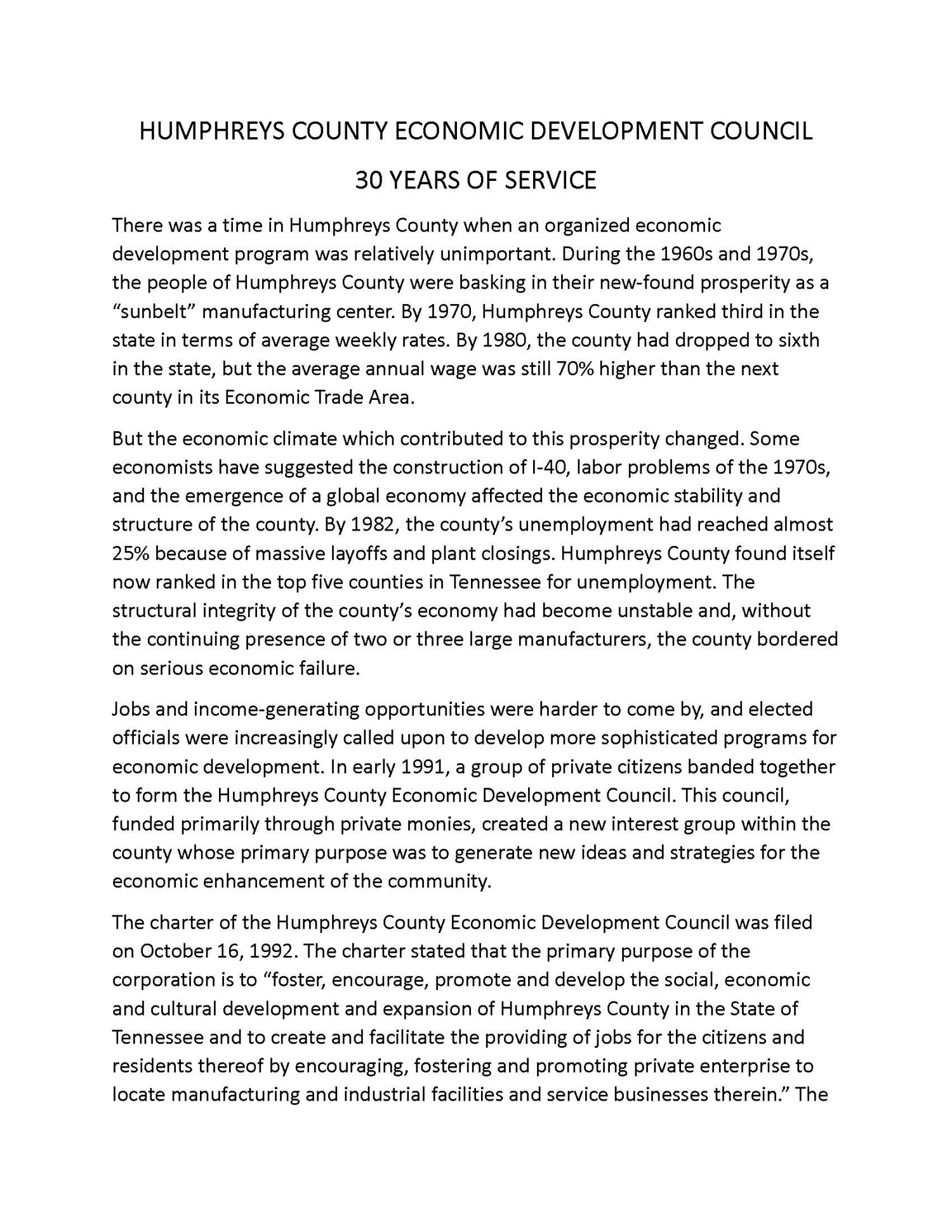 ---
Location
Humphreys County Economic Development Council
101 West Main Street – West Main Business Center Building
Waverly, Tennessee 37185
Office: 731-439-2042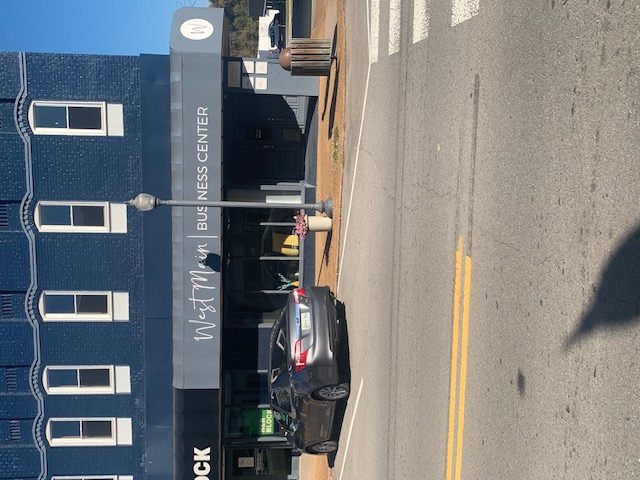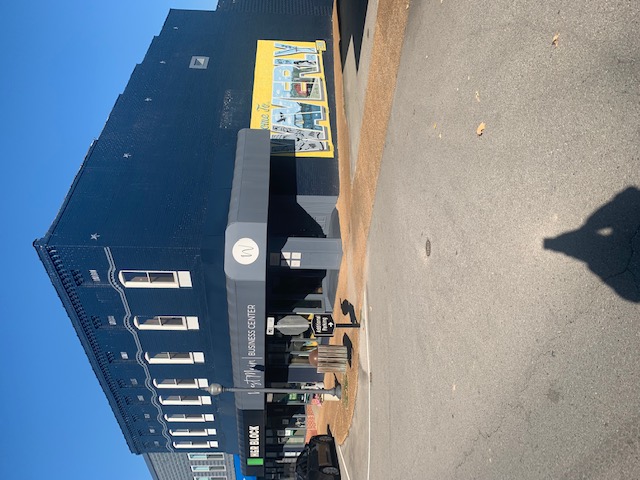 Staff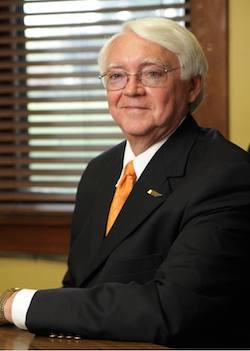 Ted Moore
Executive Director
[email protected]
Response Team
Response team: Ted Moore, Executive Director, Dwayne Ross President Humphreys County EDC, Ken Little, Meriwether Lewis Electric Cooperative, David Wiser, Humphreys County Natural Gas Utility, Jessie Wallace, Humphreys County Executive, Jennie Stribling, Director, Nashville State Community College, Waverly Campus
Board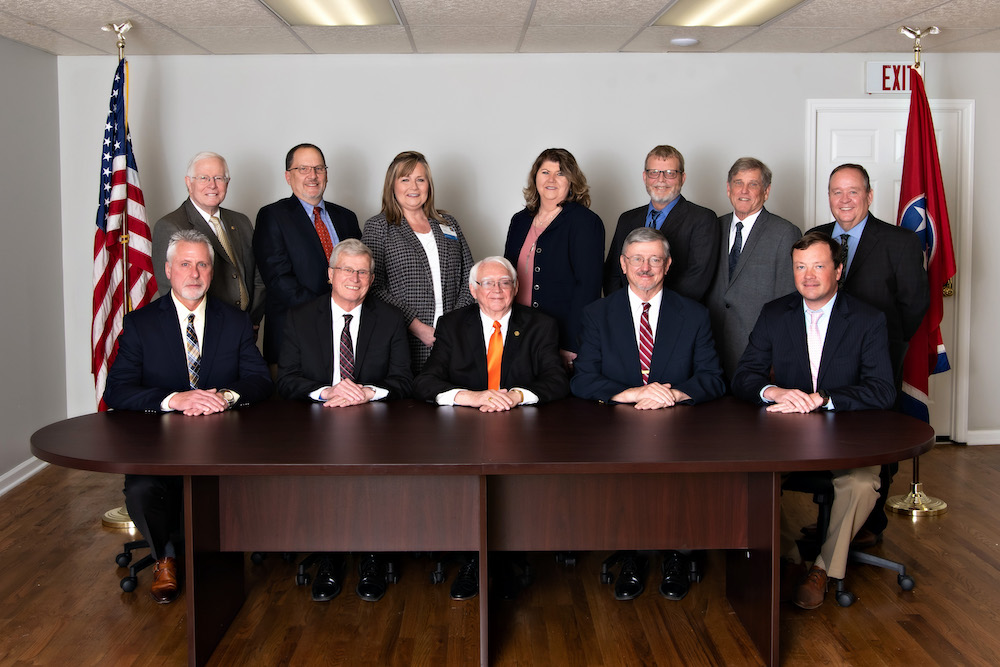 Seated (left to right)
Mike Pogreba, County Executive; Buddy Frazier, Mayor of Waverly, Secretary; Ted Moore, HCEDC Executive Director; Dwayne Ross, HCEDC Chairman; Brad Rachford, Mayor of McEwen
Standing (left to right)
Mark Kassing, HCEDC Vice Chairman; Ken Little, Meriwether Lewis Electric Cooperative; Freda Russell, Ascension Saint Thomas Three Rivers Hospital; Brenda Palk, FirstBank; Danny Sensing, Nashville State Community College; Frank Rushton, Rushton Realty; Mike Robertson, Tennessee State Parks
Not Pictured
David Cagle, Mayor of New Johnsonville; Ricky Hooper, Hood Container, County Commissioner; Kim Zills, Nashville State Community College